This plug-in requires you to be using wordpress. Please note - This is in BETA and not guaranteed yet! Use at your own risk. We are building the official plug-in currently and will notify our users when released.
Build your own wordpress store, generate revenue and manage & spend cryptocurrency with microwallet.co!
Accept payments using cryptocurrency using our plug-in for Wordpress. We've simplified it and made it easy for the average person to accept crypto on their ecommerce site? You can now set up and receive/send crypto funds instantly! With the Microwallet wordpress plug-in users can get paid in cryptocurrency with ease at no cost. The Microwallet wordpress plug-in handles the payment gateway from your site to your microwallet.
(*) You see your payments in your wallet.
(*) No more high fees and monthly costs.
(*) Microwallet takes 1% ONLY upon withdrawal.
That's it! We offer the lowest fees around for your cryptocurrency payment solution!
Download Now!
Watch Quick Setup Tutorial
Watch Detailed Tutorial
Check out one of our featured Wordpress plug-in user: Nohomodern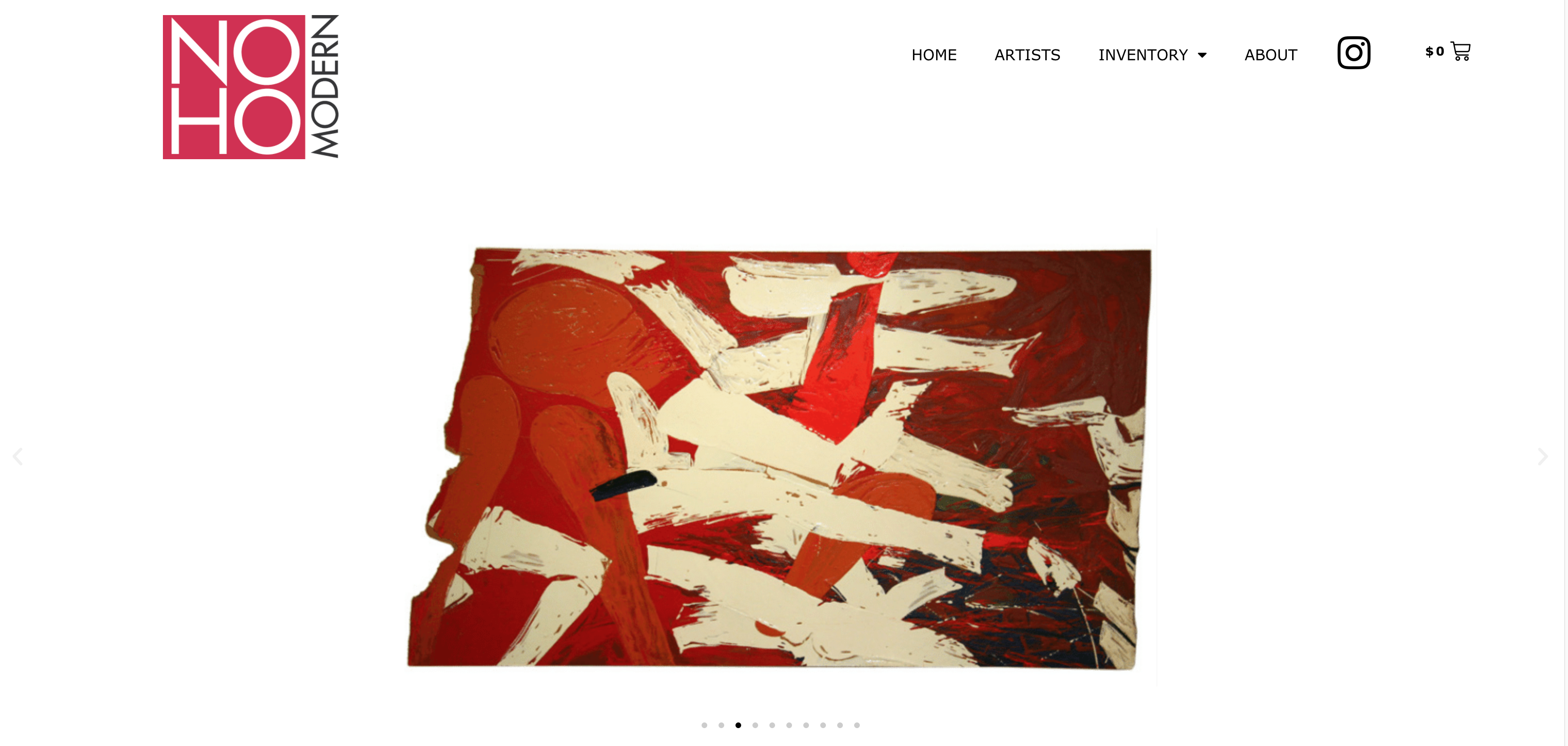 https://nohomodern.art
To learn more about Cryptocurrencies and the Blockchain technology that enables its existence, visit our bookstore
0xebooks.com
Reach out to us!
[email protected]